All in the mind er en ukentlig psykologifaglig podcast fra ABC. Her får du tilgang til de siste podcastepisodene.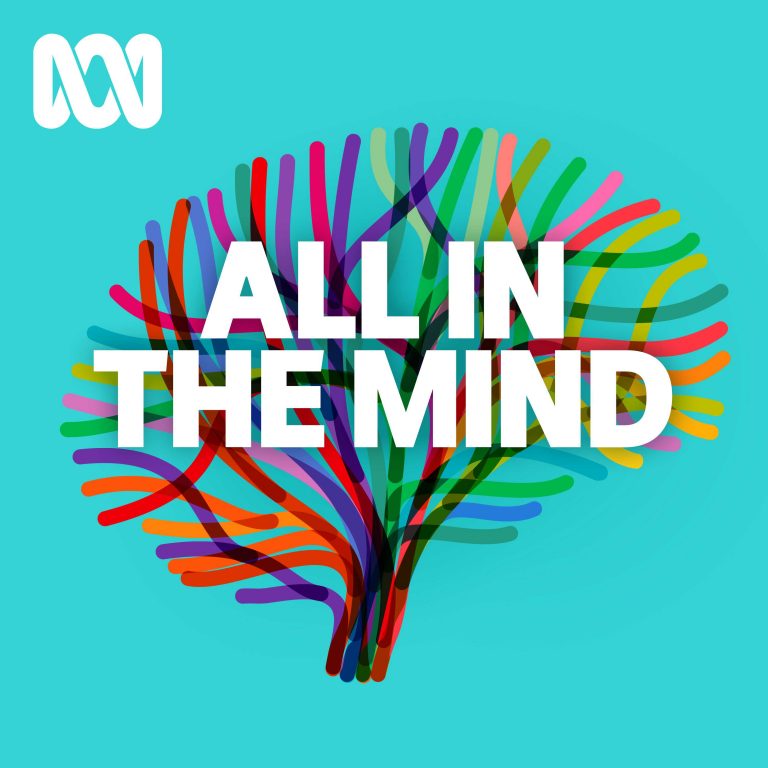 All In The Mind
All In The Mind is ABC RN's weekly podcast looking into the mental universe, the mind, brain and behaviour — everything from addiction to artificial intelligence.
Introversion vs Extroversion Part II: Genes, gender and leadership
In part two of our look at introversion and extroversion, we dive into the science and psychology of personality.
How do we develop these traits? How much are our genes responsible? 
The way brains of introverts and extroverts differ will probably surprise you.
This episode was first broadcast in August 2022.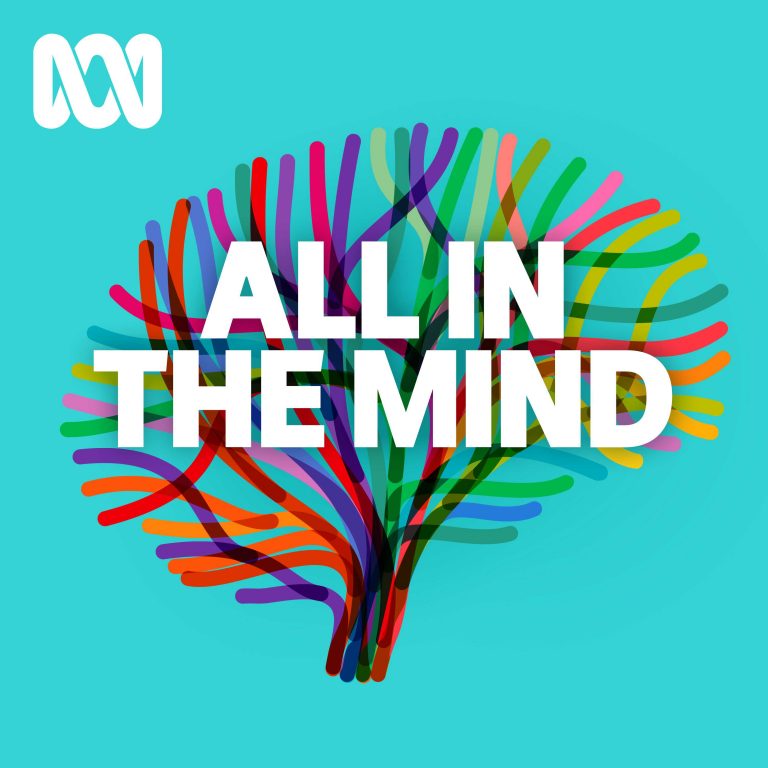 Search Results placeholder